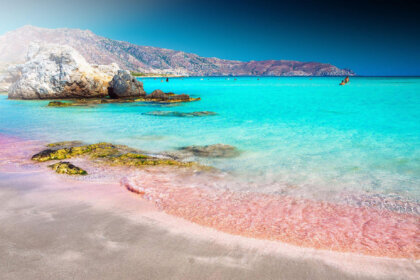 Holidays in Chania are a very interesting experience. A drive around the prefecture will also bring you to many interesting sights. Explore the Medieval Castles you will find on your way, trek the many paths along with forests and gorges, visit the small local museums that depict the local history and even try a chat with the locals at the traditional restaurants.
You will frequently see them sitting in the village square and enjoying a coffee under the shade of a huge tree. On this holiday, apart from relaxing on a beach resort, grab the chance to experience the famous Cretan tradition and the warm hospitality.
Experience the perfect holidays in Chania.
The region of Chania Greece, is located on the western side of Crete island, one of the most popular Greek islands. It has amazing places to visit, from secret villages and fabulous beaches to interesting sightseeing. The most famous town is Chania Town, with the characteristic Venetian, Turkish and traditional architecture.
Have you ever thought: where to stay in Crete, then check out this guide at Vacazia which recommends the best cities and hotels in Crete. The most impressive beaches are Balos, Elafonissi, and Falassarna, while there are innumerable other amazing beaches around the coastline, from organized resorts to secluded coves.
Chania International Airport "I.Daskalogiannis" is an international airport located near Souda Bay on the Akrotiri peninsula of the Greek island of Crete, serving the city of Chania, 14 kilometers away. It is a gateway to western Crete for an increasing number of tourists. The airport is named after I.Daskalogiannis, a Cretan rebel against Ottoman rule in the 18th century and is a joint civil–military airport. It is the sixth busiest airport in Greece.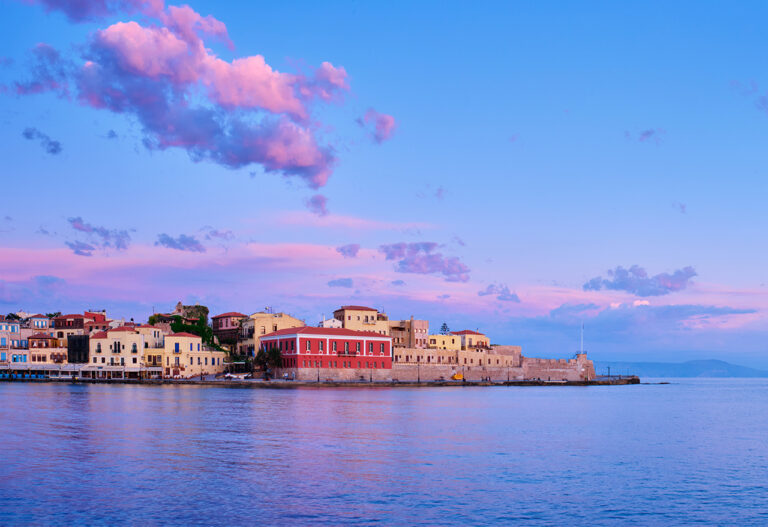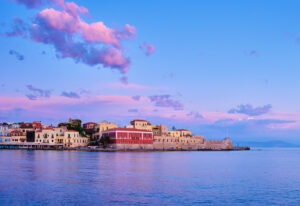 Check some of the most common TAXI, MINIVAN AND MINIBUS rates from Chania Airport