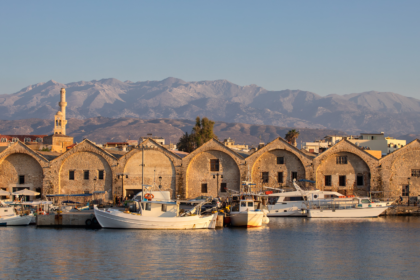 Are you interested in learning what are some of the best things to do in Chania? Who's better to ask other than our experienced drivers who know all the corners and highlights of the city! We, in Zen Group, offer private transfer services and airport pickups all around Crete in premium vehicles. In fact, our fleet consists of taxis, minivans and minibuses that are ready to take you to any destination you wish. In this article, we are covering the top things you can do while visiting Chania. Keep reading to find out all the details.
About the city
Chania is among the four counties of Crete and a popular destination all year around. It is rich in history and widely known for its favorable location and fantastic mythology. Thousands of visitors from every corner of the world come to visit the biggest Greek island annually to admire its beauty and legendary sights. Afterall, Crete is famous for its phenomenal beaches, fantastic cuisine and endless sunny days even during wintertime. Who could resist such a perfect holiday deal? Also, let's not forget about locals' warm hospitality! Cretans cannot hide their pride for the island and love to share their love for it with everyone. There is no doubt that you will feel drawn to the magical essence of Chania.
Top 3 Things to Do in Chania
Now, it's time to create your to-do list! Even though there are many outdoor and indoor activities that you can do in Chania, our team has narrowed down some of the top things you can do during your holidays. Let's see them one by one.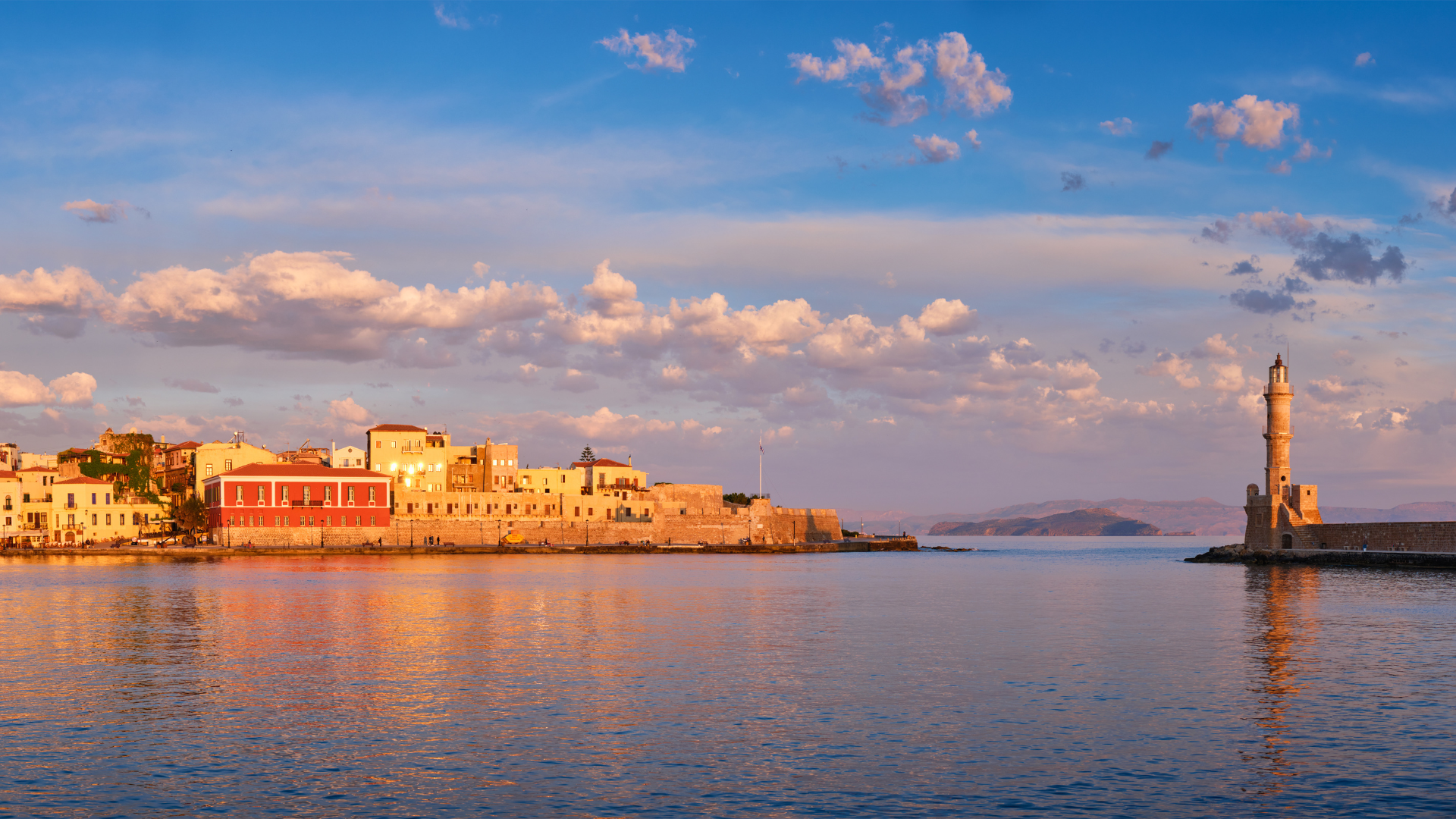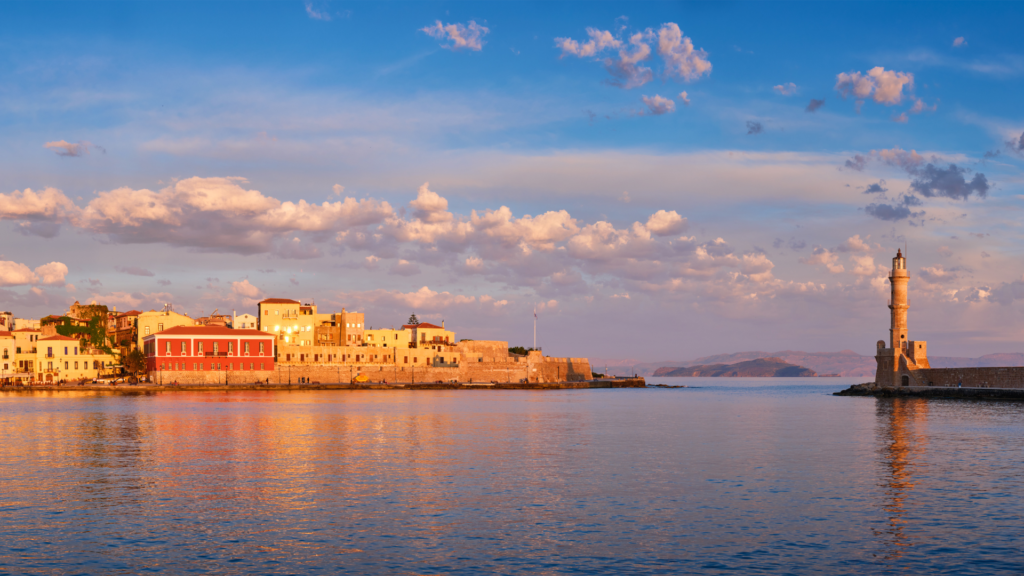 Picture by: f9photos
1. Visit the Old Town of Chania
The Old Town of Chania is a lovely and historic area that is home to a number of landmarks and attractions. It is about a 5-minute walk from the city center, and upon arrival, you'll feel that you stepped into the past . Among variant shops, cafes, tavernas and restaurants, you'll find the Venetian harbor, the Old Market, the Municipal Art Gallery and many more. Every building is a reminder of the past and a perfect opportunity to learn the city's history.
It is very interesting to take a stroll at the scenic, labyrinthine alleyways that always lead to a beautiful spot. You will certainly come across archaeological excavations, as the whole town is built on the site of the ancient Cretan town "Kydonia". Apart from that, the old town has evidence since the Ottoman rule, with two surviving minarets and a remnant. Moreover, you will have the chance to meet only a few boot artisans remain at the leather street which was used to make Cretan boots – the Stivania- at the old times.
Stroll through the narrow streets, make a stop at one of the shops and discover the city's charm.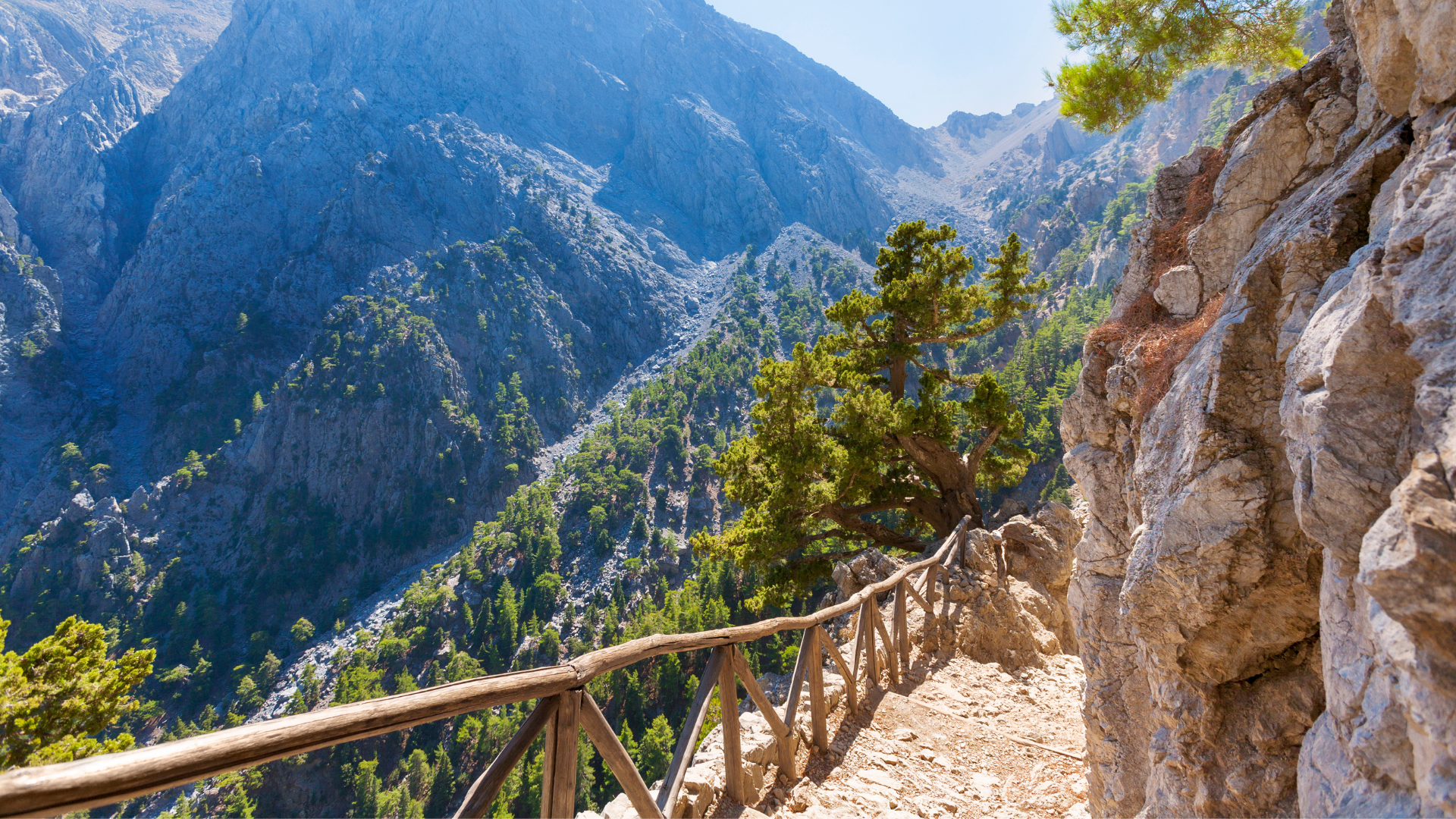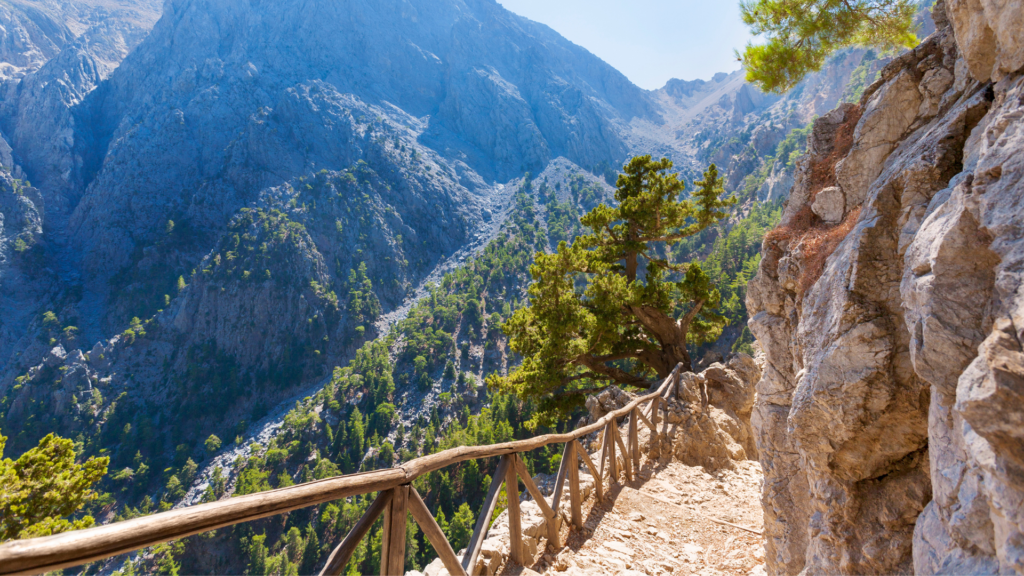 Picture by: ultramarinfoto
2. Explore the Nature
If you are a nature lover, then you will definitely appreciate what the island has to offer! Chania has some of the most exquisite beaches that are popular not only in Greece, but in Europe. From Elafonisi Beach and Kedrodasos Beach, to Balos Lagoon and Falassarna Beach, the choices are endless. They are perfect for swimming, sunbathing, and even water sports. Take your loved ones, pick your favorite beach and relax in the most exotic setting!
On the other hand, if you have a soft spot for mountains, then you'll love the White Mountains (also known as Lefka Ori). Specifically, you'll find plenty opportunities for hiking and even mountain biking in rugged rocky areas. Chania has numerous gorges and ravines, that all stand out and worth exploring. Samaria Gorge particularly, is the longest hiking trail in Europe, reaching up to 15km. You can find more information about hiking in Crete here.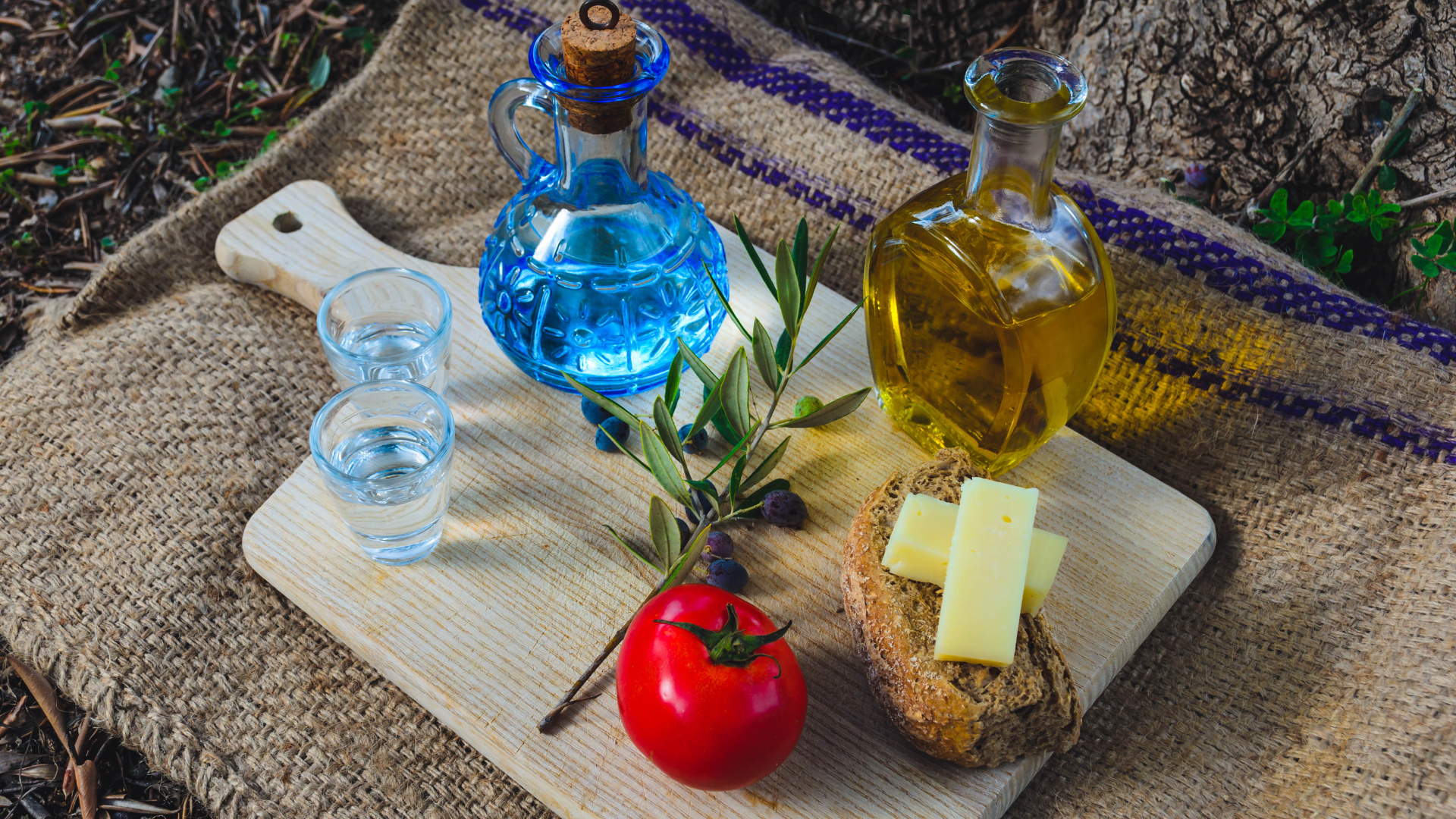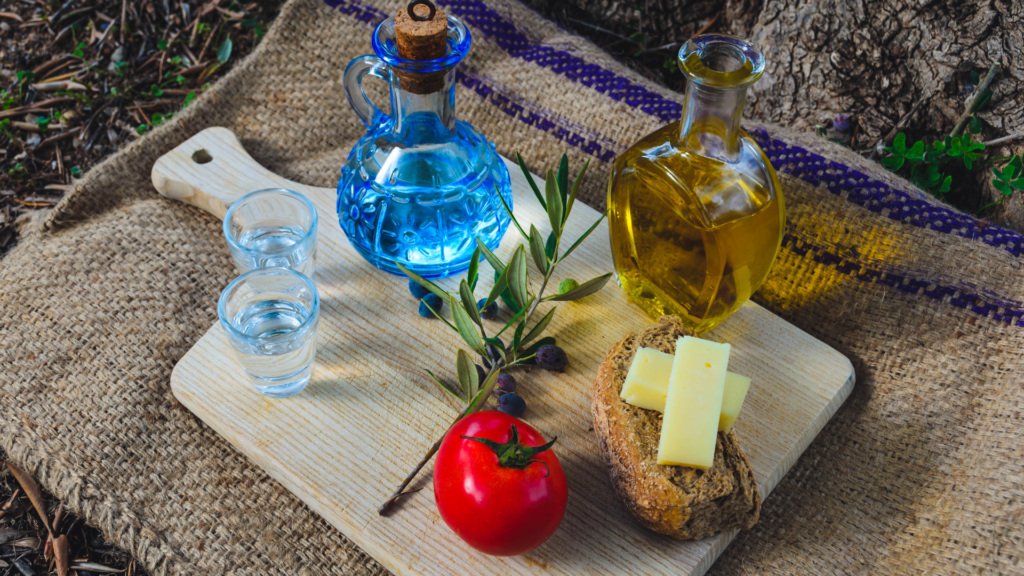 Picture by: Giorgos Kritsotakis
3. Taste the Cretan cuisine
Traveling and tasting delicious food go hand in hand. Cretan cuisine is famous both in Greece and internationally for its unique ingredients and authentic flavors. Local ingredients such as mountain herbs and greens, olive oil, tasty cheeses, fresh fish etc. have been used from ancient times to prepare distinguished dishes. In fact, the traditional Cretan diet is among the healthiest in the world, that's why you have to make a stop at one of the many tavernas during you time in Chania! The Old Town has many options that are worth visiting, but our all-time favorite ones are Zepos, Tamam and Ta Chalkina.
However, Crete has so many dishes and they can be found everywhere.  When we are talking about traditional food, we mean the authentic local dishes prepared at the villages of Crete. Find amazing flavors cooked with love and fresh ingredients from their farms by locals. Among the most famous dishes is gamopilafo, rice cooked in boiled goat meat which is served in weddings. Of course, you should try the Cretan pies, kalitsounia, which are filled either with greens or sweet cheese with honey. Crete is also incredibly popular for the local drinks and spirits. The Cretans produce huge amount of wine as the there are many vineyards and therefore many varieties. In addition, the locals boast of their traditional drink, tsikoudia. You can find it everywhere as they offer it in every restaurant at the end of the meal.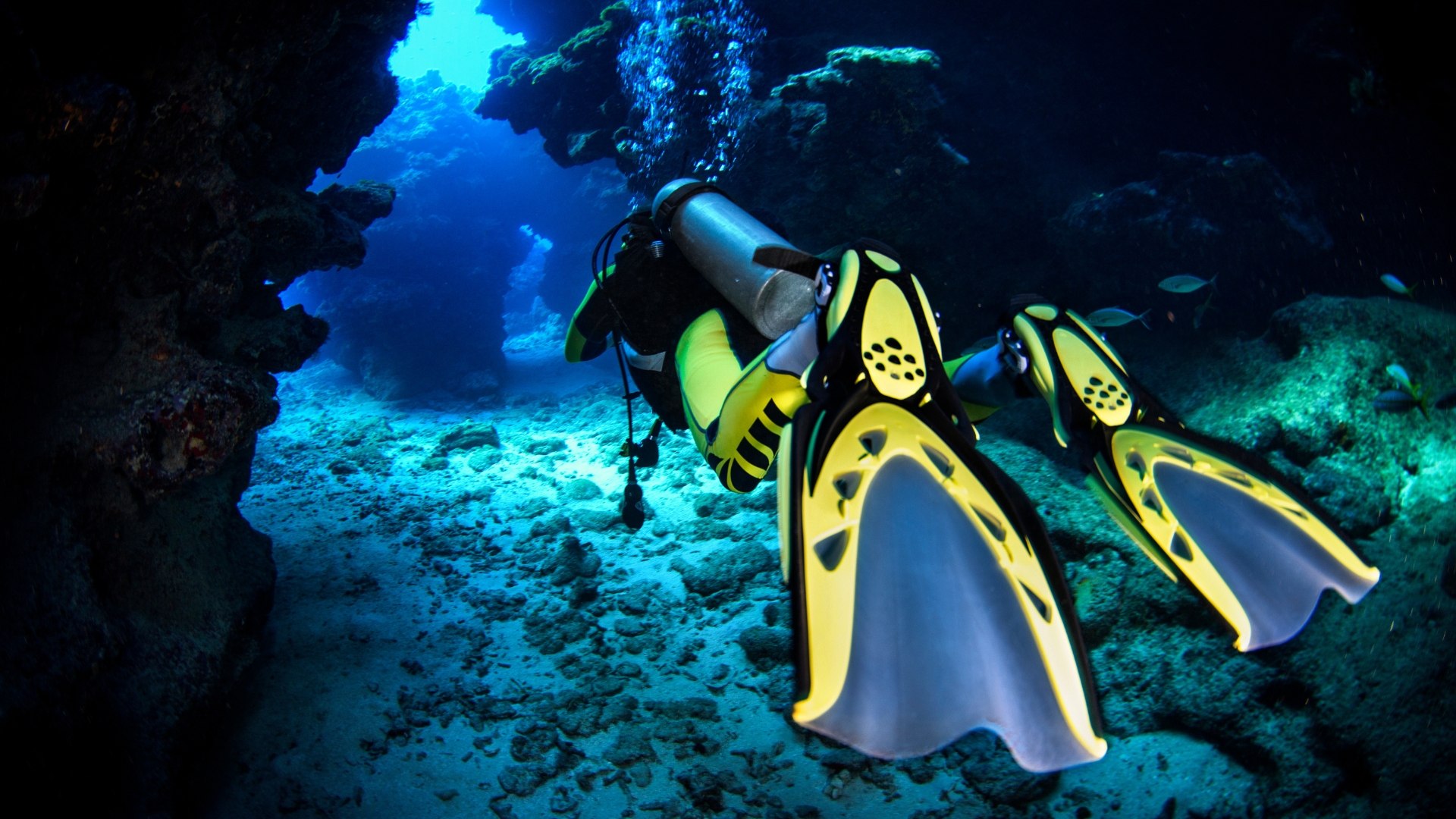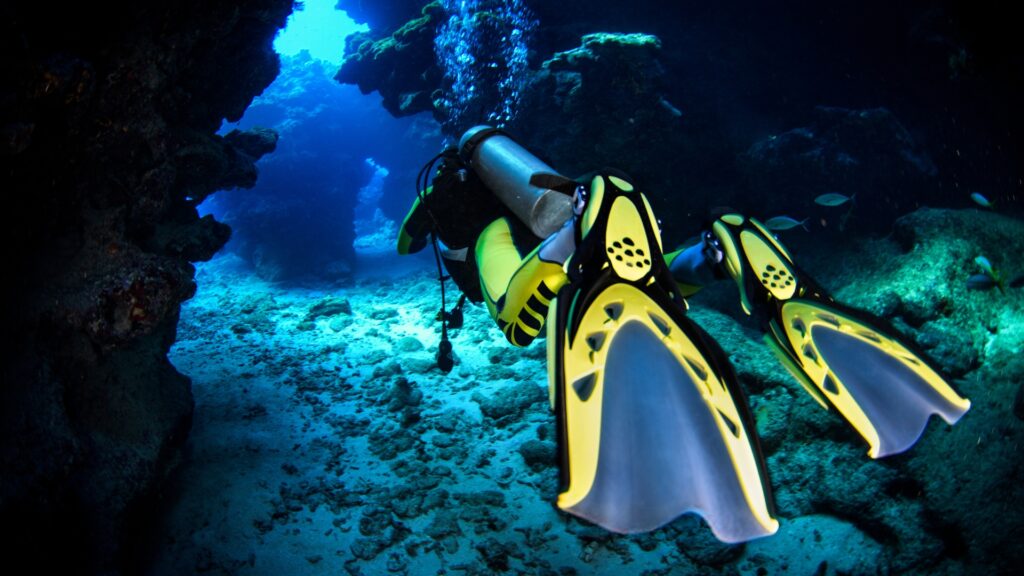 Picture by: EXTREME-PHOTOGRAPHER
5. Scuba diving in Crete
As you already know, Crete offers some of the best beaches in Europe and therefore the diving is incredible. It might be different than what you can imagine from tropical waters, but it is no less enjoyable. The sea of Crete is idea for underwater discoveries and water sports, for beginners or experienced fans. There are many scubas diving centers that offer snorkeling courses for children and adults as well as a wide range of other water activities.
Diving in Crete will leave you speechless as it takes you to underwater caves or WWII remains. For those who want to live a memorable experience on the island, take the chance to enjoyu various experiences, such as kayak, windsurfing, fishing and sailing.
Conclusion
Have you seen any other places that you'd like to visit? Let us know in the comments below and our drivers will be happy to take you to any destination you wish.