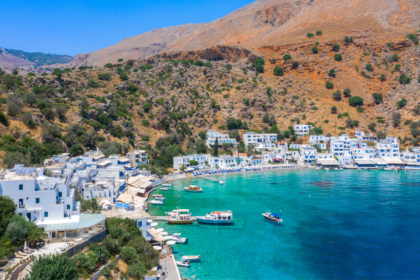 Villages in Crete are sometimes overlooked by sun seekers who are huge fans of the spectacular Cretan beaches. But beyond the blue sea and sandy coves, there are numerous lovely spots spread all over the legendary island. From whitewashed hamlets that are so typical of the Greek landscape, to colorful squares inspired by the Italians, you will simply fall in love with what these villages have to offer. And the best part? They perfect to visit all-year around!
This is our pick of some of the most beautiful villages in Crete to seek out on your next visit.
Cretan villages you should visit
The biggest island of Crete has four different counties: Chania, Rethymno, Heraklion and Agios Nikolaos. It is home to many small, traditional villages that offer visitors a glimpse into the island's past and present way of life. All of them have some note-worthy villages, each with its own unique character and charm. Many of these are located in the mountainous regions of the island and offer a glimpse into the traditional Cretan life. Many however, are right next to the sea in hidden settings that are simply awe-inspiring. Whether you enjoy learning about history and culture, or just want to relax in a peaceful setting, visiting the villages in Crete is a must-do experience for any traveler. Let's see them one-by-one!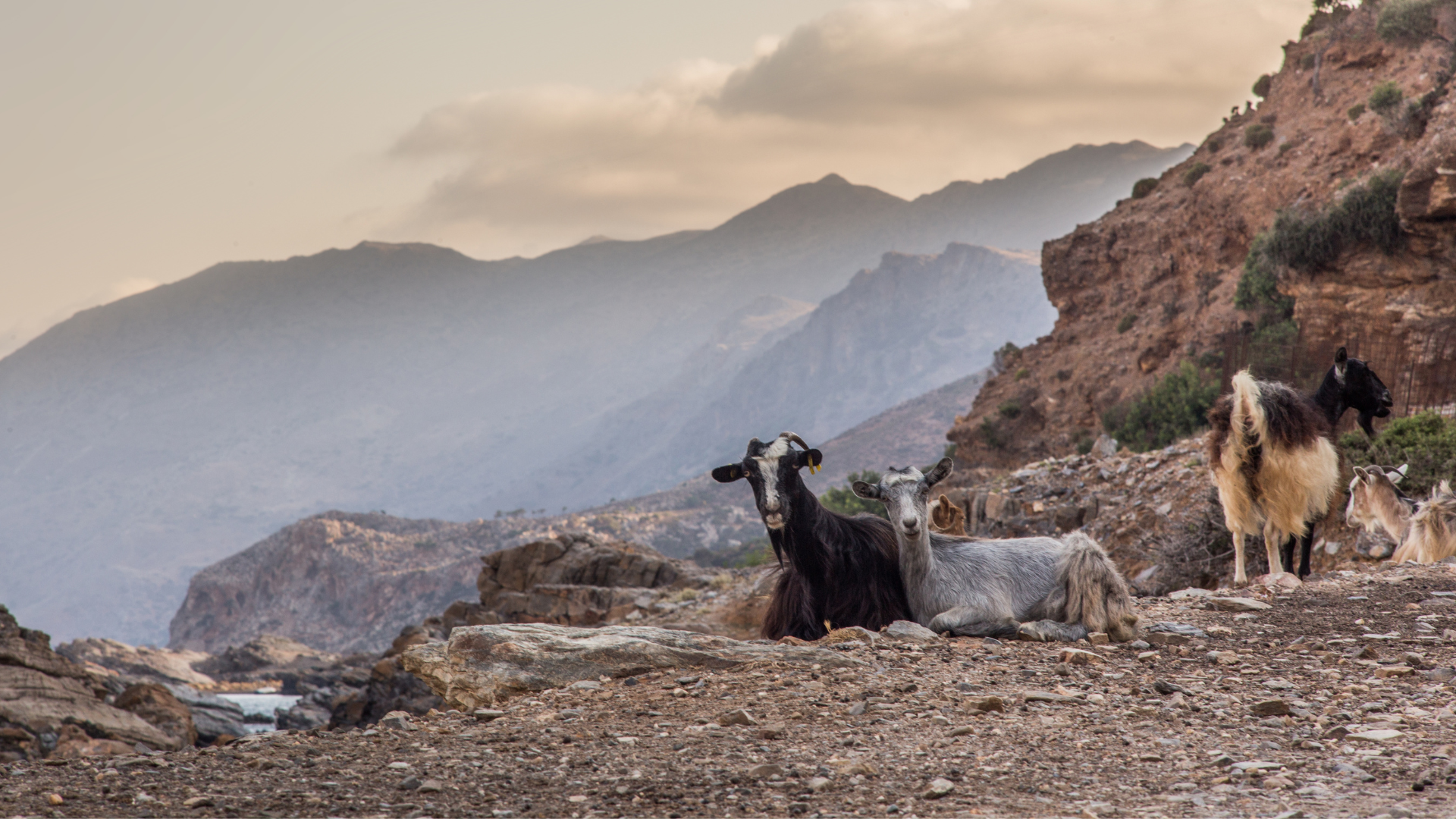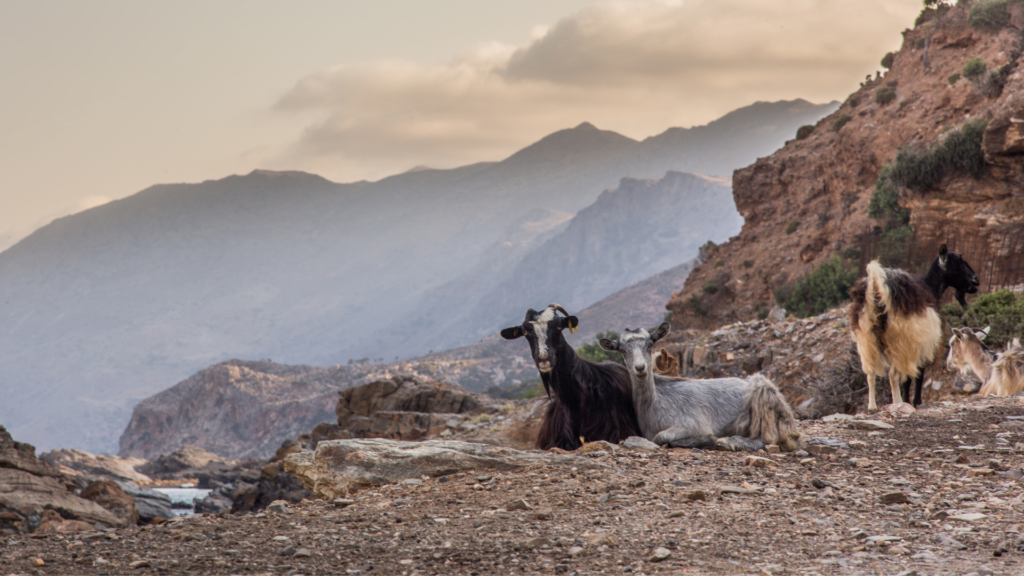 Picture by: janiecbros
Vamos Village, Chania
If you love the mountains, but can't resist the charm of the sea, then you should absolutely check out Vamos. This traditional village is located in the area of Apokoronas, on the foothills of the White Mountains. Known for its well-preserved architecture and picturesque streets, Vamos offers visitors a glimpse into the island's rich history and culture. It is surrounded by sandy beaches, phenomenal mountain views and offers a peaceful, rural atmosphere. The village has friendly local community and gives visitors a chance to experience the authentic Cretan lifestyle. Activities in the area include hiking, exploring the local history and culture.
Visitors to Vamos can also enjoy authentic Cretan cuisine at the village's many tavernas, or take part in traditional festivals and celebrations that take place throughout the year. Don't forget to check out the Saint George Monastery (or Karydi Monastery) which dates back to the early 17th century. With its laid-back atmosphere and traditional way of life, Vamos is a must-visit destination for anyone looking to experience the real Greece.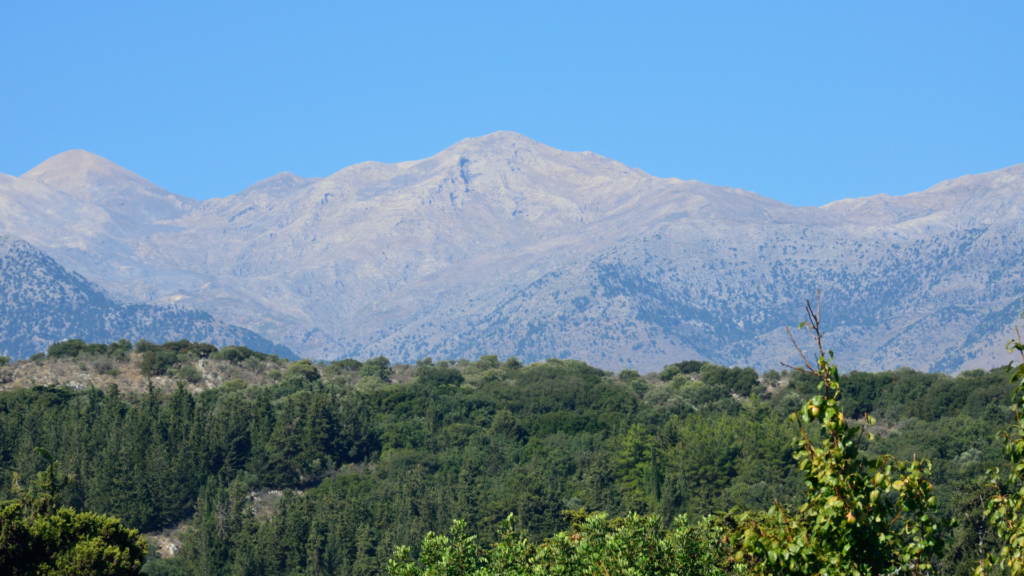 Picture by: BestTravelPhotography
Loutro Village, Chania
A heavenly fishing village surrounded by mesmerizing waters, mountains and a carefree atmosphere. It is located on the south coast of Crete and is known for its picturesque setting. Loutro is mainly accessible by boat, adding to its secluded charm and making it a popular destination for travelers who seek a tranquil holiday. Alternatively, you can walk to this spectacular village from Chora Sfakion which takes about 2 hours. The village has a few cafes, tavernas and lovely hotels to make a stop at for a few days. Lastly, there are many opportunities for swimming and snorkeling in its crystal clear waters and visits to nearby historical sites. Take this opportunity to explore the nearby beaches of Glyka Nera and Marmara, for a memorable experience. There is no doubt that Loutro Village is among the most unique villages in Crete.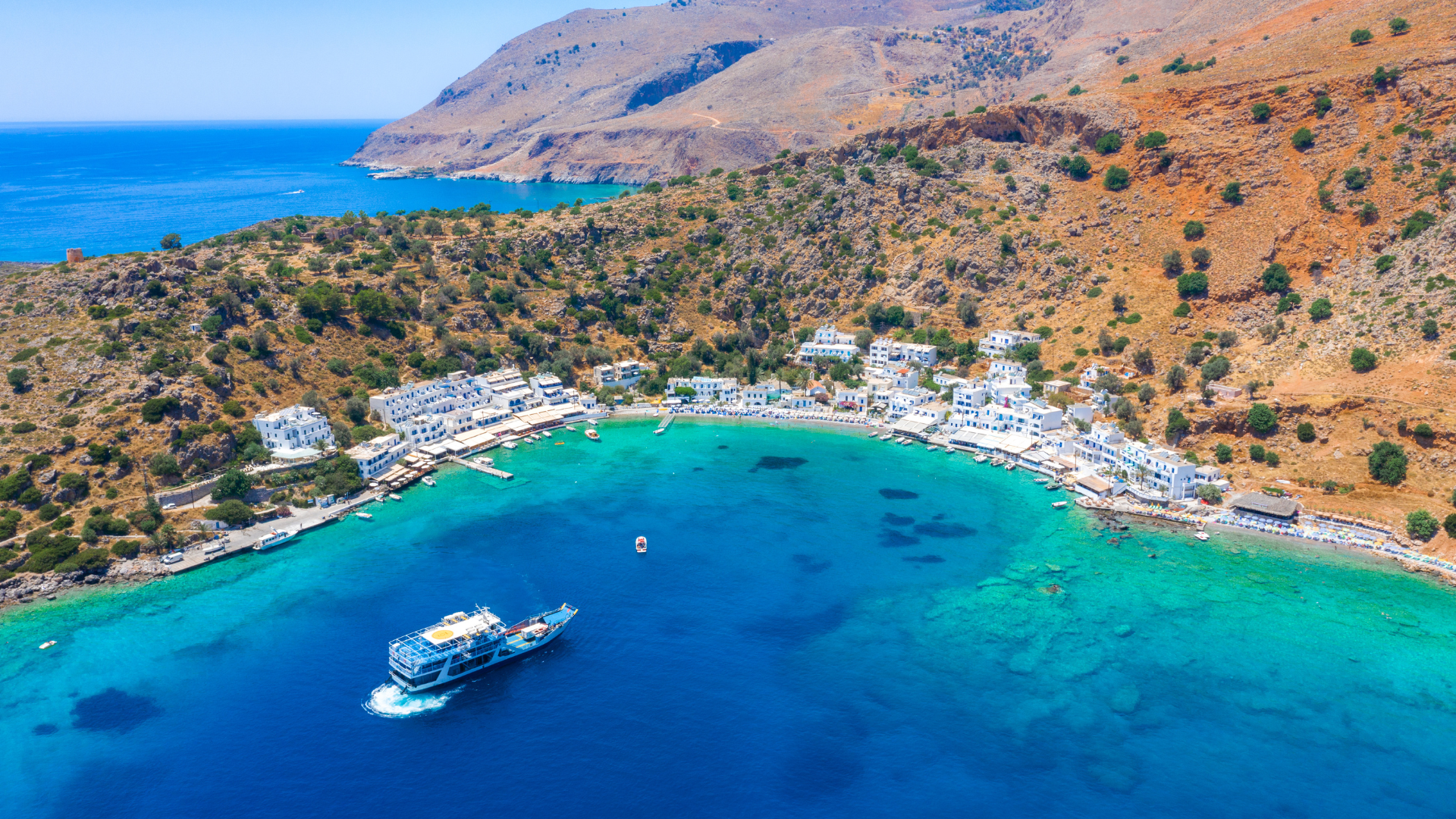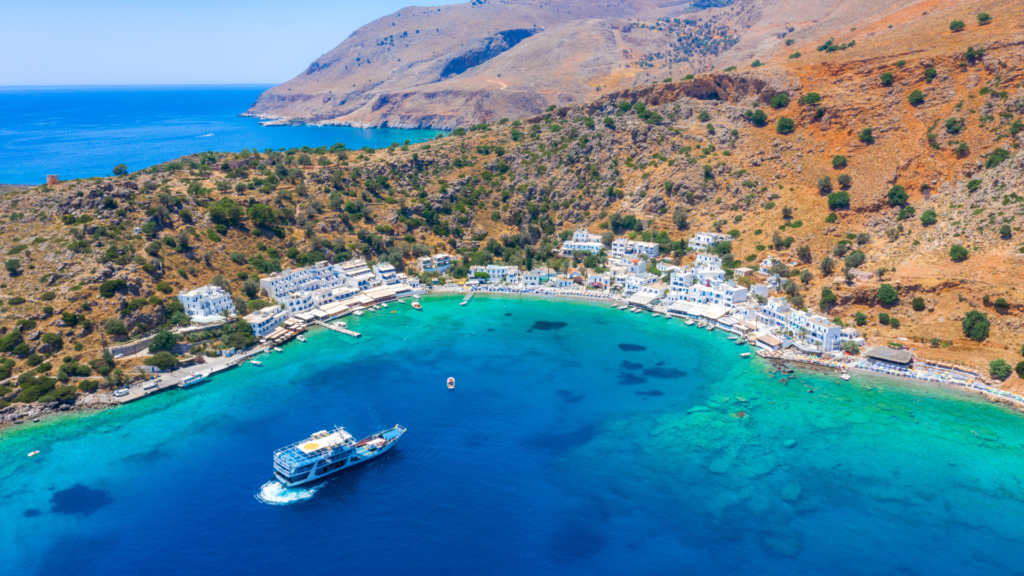 Picture by: Gati
Anogia Village, Rethymno
If you are passing by Rethymno, then you have to make a quick stop at Anogia village. It is a traditional mountain village which is popular for its history, natural beauty, and cultural heritage. Its name means "high place", due to its high altitude of 700 m. Anogia has about 2500 residents who are eager to share old stories that hold great significance to the village. In fact, the village was eradicated three times in total (last one during World War II), but its rebellious residents never gave up on their precious land. They always returned back to rebuild their homes and are proud of their continuous resistance against invaders. Some popular activities in and around Anogia include hiking, exploring local monasteries and churches, and sampling the local cuisine.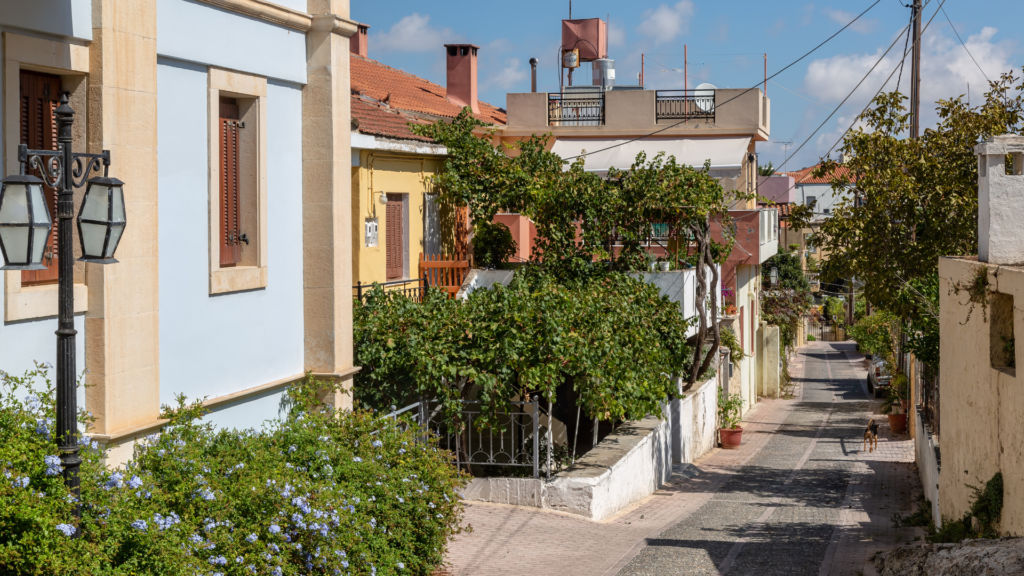 Picture by: Zdenek Kajzr
Archanes Village, Heraklion
Archanes Village is a vibrant and quaint village set between the peaks of Mt. Psiloritis and Mt. Spathi. Actually, Archanes is among the oldest villages in Crete, dating all the way back to the Minoan era. A place where visitors can explore the island's rich cultural heritage, from ancient ruins and artifacts to traditional music and dance. It has archaeological sites such as the Archanes Palace, lovely architecture and phenomenal wine production. In fact, Archanes has one of the oldest wine press in the world! The village is surrounded by stunning natural beauty with verdant vineyards and olive groves that cover the surrounding hillsides.
Visitors to Archanes can also enjoy traditional Cretan cuisine at the village's local restaurants. It is also a popular destination for those interested in history and culture, as well as outdoor activities such as hiking and cycling. With its warm hospitality, rich history, and natural beauty, Archanes Village is a must-visit destination for anyone looking to experience the authentic culture of Crete.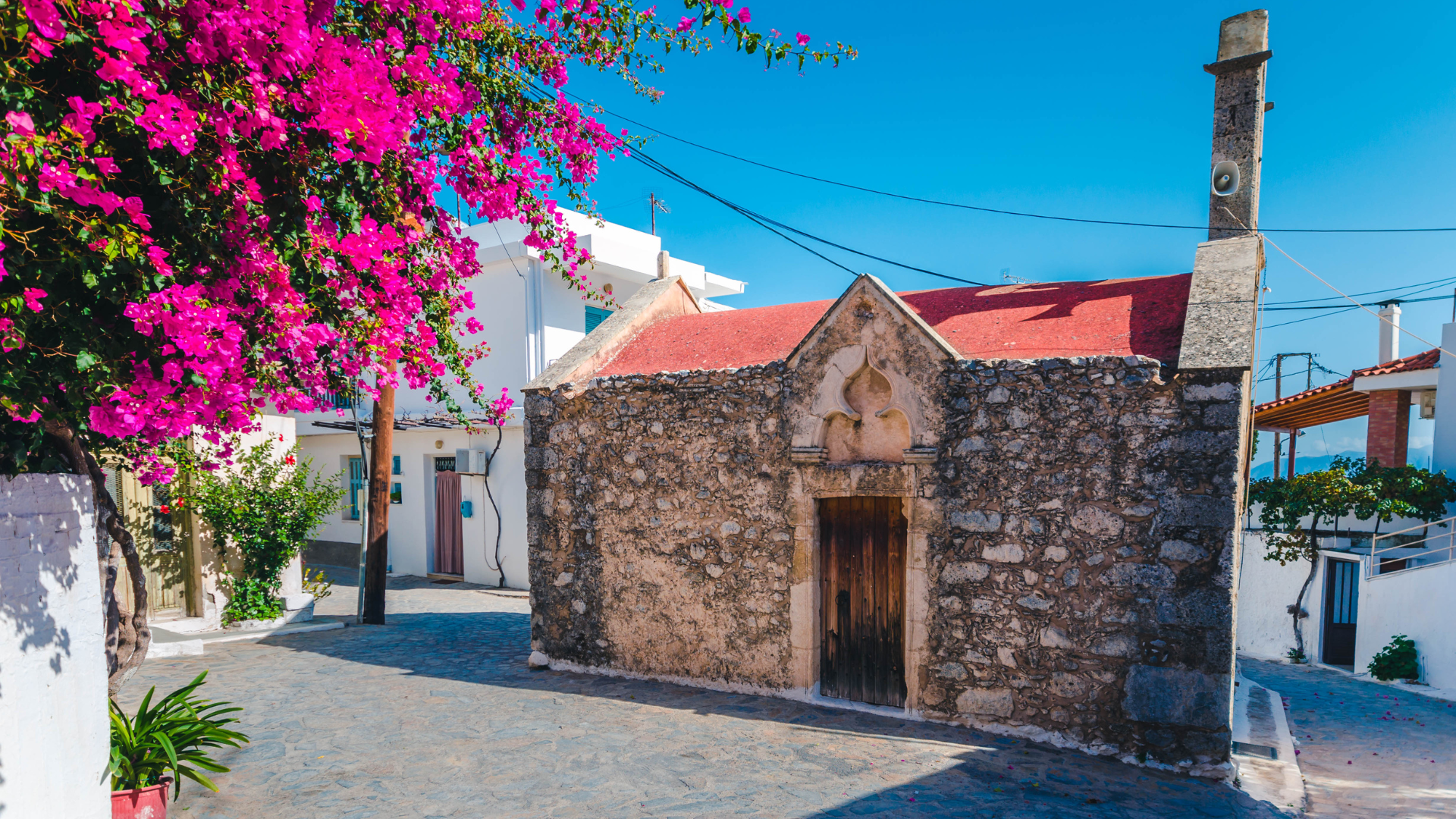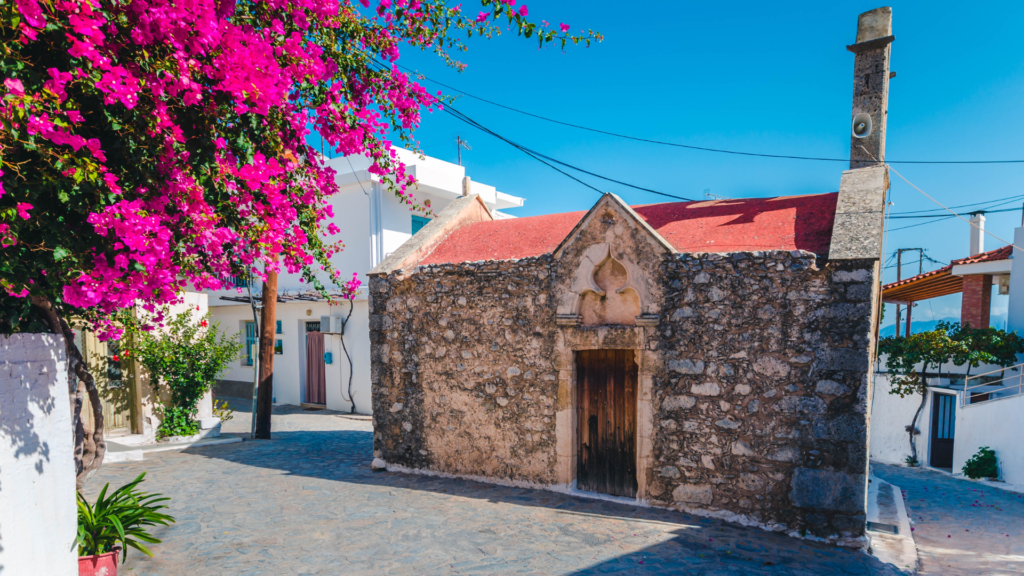 Picture by: Giorgos Kritsotakis
Kritsa Village, Agios Nikolaos
Kritsa is yet another mountain village located in Agios Nikolaos and built in a very steep hillside that adds to its charm. Due to the latter, modern cars cannot fully access the village and drivers should leave their cars at the bottom. The village has earned its name in the art of weaving and embroidery over the centuries and many travelers visit just to see the beautiful handwork. The village is also famous for its strong community spirit and cultural traditions, and stands out for its local festivals and events.
Conclusion
If you thought that the island is only famous for its delicious cuisine and phenomenal beaches, it's time to reconsider. The above villages in Crete prove otherwise and definitely worth your time and admiration. If you wish to go on even more excursions, you can contact us and we will take care of everything.